---
Donate for our New Studio
"OUi Radio" Christian Radio Station has several Projects and objectives for 2021 and "one of the priorities," is to create a Studio for the Radio Station to welcome invitees and to work in a professional and positive environment.
We are hoping that you will partner with us in creating a studio for our radio station.
we would like your assistance in helping us to bear the several costs to renovate the actual premises and to make a proper radio studio.
This will really help us to achieve our goal as the Radio is on a volunteer basis and our team is collaborating to make this a success.
As a donator, you can send your generous donation directly to our bank account below :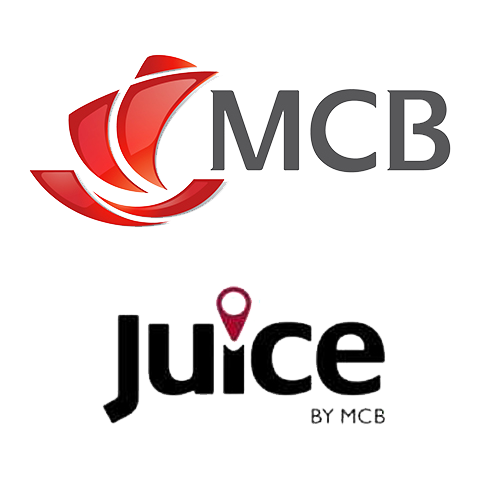 Bank Transfer
Bank Name :
Mauritius Commercial Bank
Branch :
Floreal
Account Name :
OUI-Prod Ltd
Account No. :
000 44 80 91 526
Remarks :
ORS1
IBAN :
MU07MCBL0901000448091526000MUR
Swift Code :
MCBLMUMU
Cheque
Step 1
Make a cheque payable to OUi-Prod Ltd
Step 2
on the reverse of the cheque write ORS1
Step 3
Send the cheque by registered post to:
OUi-Prod Ltd
129, John Kennedy Avenue,
Vacoas, Plaine-Wilhems,
Mauritius
Step 4
Send us an email to confirm cheque postage to give@ouiradio.com
---
Cash = Rs41,112.06
Bank Transfer = Rs15,886.80
(Remarks : ORS1)
Cheque = Rs10,800.00
(Remarks at the back : ORS1)
Sponsor = Rs48,144.00
Updated on : 24 August 2021 @ 11:46
---